Globe Life American Income Division: Vasu Organization is an insurance organization that offers a range of insurance services throughout Texas, including life insurance, accidental death insurance, and mortgage protection insurance through their parent company Globe Life. We specialize in providing coverage to individuals and families who are looking for affordable and straightforward insurance options.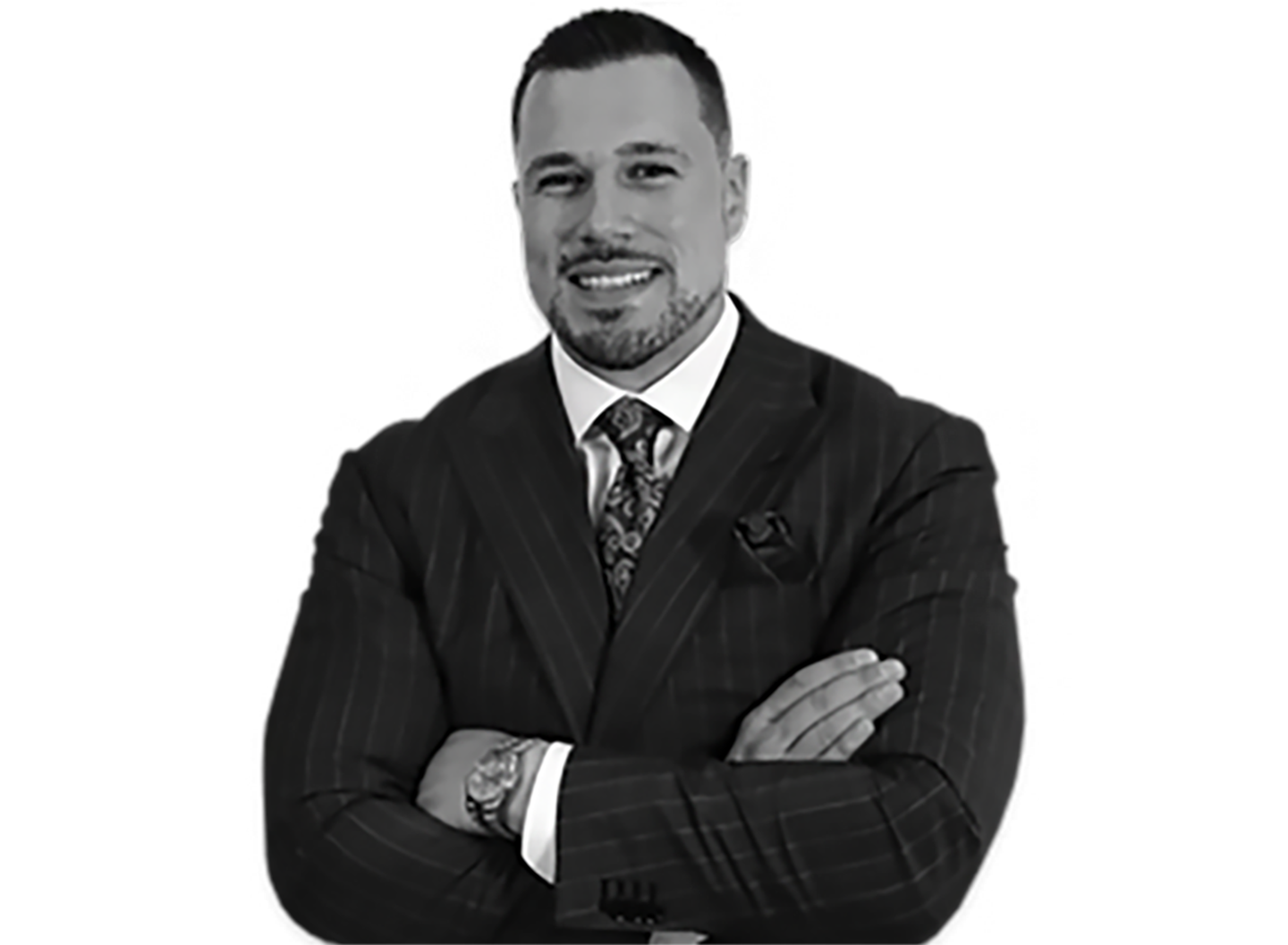 We trust in our products, and this makes all the difference to our clients. Take a look at the benefits we offer, and see how to build value while protecting your family.
Whole Life Insurance
Provides coverage for your entire life. Premium never increases during the ownership of your whole life policy and also builds cash and loan value.
Term Life Insurance
Coverage for a limited time. After that, policyholders typically pay increased premiums to continue coverage. Less expensive than whole life.
Supplemental Health
Prepare for health & financial risks with American Income Life, protecting against cardiovascular disease, cancer, accidents & more
What Our Associates Are Saying
Don't just take it from us, hear from some of our best and brightest on if you have what it takes, you should be here.
Too bad there can only be 5 stars as Mr. Vasu is a 10! I've had almost 10 years of experience serving people side by side with him! He cares about the lives he is entrusted with personally and professionally. If you make a career choice to join his team, if you follow his leadership, it will be life-changing guaranteed!
What can I say about Mike Vasu, he is the definition of leadership. He cares more about his people than he does himself! He is a true servant leader. I highly recommend his organization and encourage you to come in for an interview.
Let's Talk About Benefits or Careers!
Fill out the form and we will get back to you right away. If you have any questions about benefits packages that can protect you and your family or maybe are interested in a career with one of the top workplaces for career satisfaction. Send us a message and let's start a conversation.